American Heart Association
BLS-Healthcare Provider, CPR/AED, First Aid,
Pediatric First Aid and Bloodborne Pathogen Training Classes.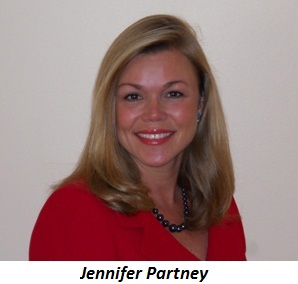 Fayetteville NC CPR,
teaching you how to save lives.
My goal is to provide superior quality with comfortable and enjoyable courses both on and off-site. Courses are scheduled at your convenience and can be customized to meet individual client needs.
American Heart Association courses are excellent for individuals looking for initial or renewal certification for: Doctors, Nurses, Dentists, Occupational Health, Daycares, Boy/Girl Scouts, Fitness Centers, School/Church Organizations, Babysitters and Businesses needing or wanting BLS, CPR/AED or First Aid certified employees. Classes are comfortable, informative, embrace hands-on learning, and meet OSHA standards.
Class Offerings and Prices (per person): includes instruction, card and student workbook.
Healthcare Providers
Basic Life Support (BLS) for Healthcare Providers (CPR/AED)
- $65.00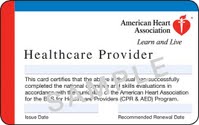 Workplace
Heartsaver CPR/AED
- $50.00
Heartsaver First Aid
- $60.00
Heartsaver First Aid with CPR & AED
- $75.00
Heartsaver Bloodborne Pathogens
- $30.00
Skills Testing
BLS, CPR, AED or First Aid
- $35.00 per person
Classes are held at:
2407 Colgate Dr. Fayetteville North Carolina, 28304.

Classes can be held at nearly any location. There is a minimum requirement of four (4) students.
No additional fees are required within 100 miles of Fayetteville North Carolina. Please call for scheduling and pricing information.
AHA Completion Cards - Valid 2 years.
Scheduled classes will be displayed on the Calendar page, to schedule or sign up for a class contact:


Jennifer L. Partney
Phone: (910) 964-6511
Email: Jennifer@FayettevilleNCCPR.com
Accepting cash, business checks and credit cards.
Disclaimer:
The American Heart Association strongly promotes knowledge and proficiency in CPR, BLS, ACLS, and PALS and has developed instructional materials for this purpose. Any fees charged for such a course, except for a portion of fees needed for AHA course material, do not represent income to the Association.